Special BMW 5 Series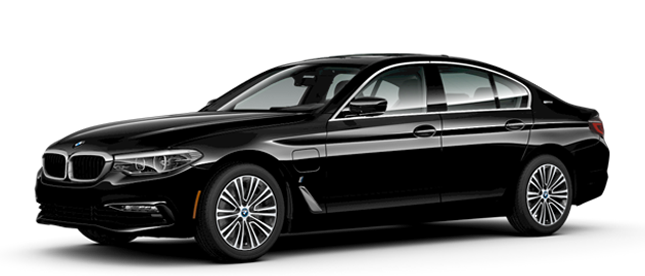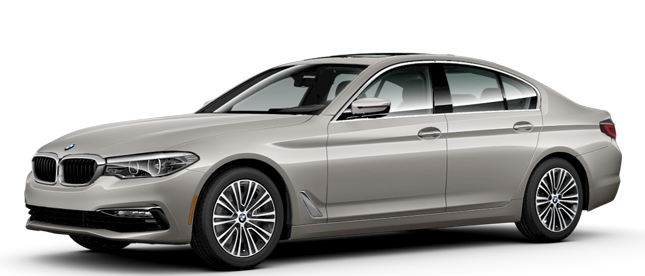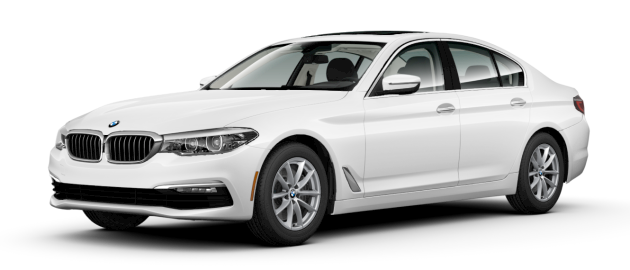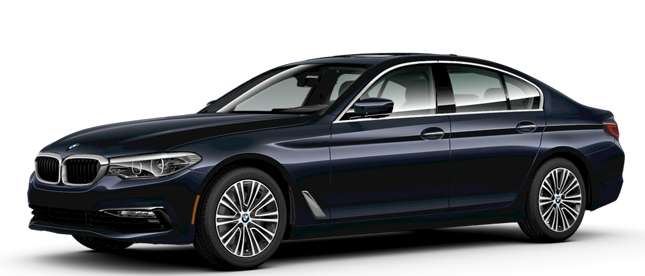 Meet the new BMW 5 Series
Introducing the all-new 2017 BMW 5 Series on sale now
42 years in the making, the 2017 BMW 5 Series arrives in our showroom as one of the most anticipated BMW models ever.
The 5 Series delivers an exhilarating combination of innovation and driving dynamics delivers unparalleled performance for a luxury sedan. Florida car buyers seeking the latest in technology will be impressed with the new iDrive 6.0, keeping you safe and informed while you keep your eyes on Miami city streets.
Explore the new BMW 5 Series online and see it live in our showroom to experience it for yourself.
---
ULTIMATE PERFORMANCE, REDEFINED.
Iconic for its uncompromising combination of dynamics and innovation the All-New 5 Series offers unparalleled performance. Now with iDrive 6.0 and other intuitive innovations, there are more ways to interact with the vehicle than ever before - redefining what it means to be The Ultimate Driving Machine.
Light-weight yet astonishingly strong.
Crafted with lightweight high-strength steel, aluminum, and magnesium, the 5 Series offers awe-inspiring confidence and acceleration. The 5 Series combines elegant design and superior materials to deliver a sophisticated vehicle with maximum stability, higher efficiency and improved handling.
The all-new iDrive 6.0 keeps you in control.
iDrive 6.0 features a customizable touchscreen interface that displays live content - getting you the information you need faster so you can focus on the road. iDrive is the easiest and most intuitive way to control entertainment, information, communication and navigation functions in the industry.
The all-new iDrive 6.0 keeps you in control.
The All-New 5 Series is bristling with the latest technological features, many of which are designed to keep you connected and aware. Intelligent Voice Control understands your spoken desires while the optional Gesture Control fulfills your every wish at the literal tips of your fingers.
Power is the heart of every 5 Series.
Valvetronic and Double VANOS tech allows this unique 3.0-liter inline 6-cylinder engine enhance performance and efficiency. Proof of its power is in the numbers: 335 hp, a 0-60 of 4.7 seconds and 332 lbs-ft of torque pushes you into your seat when you push down the throttle.
---
BMW 5 Series promotional lease and finance offers available now
Take advantage of promotional lease and finance incentives available now on new BMW 5 Series models
Please send your information to receive a detailed lease or finance quote as well as qualifying vehicles in stock available for immediate delivery. We may also assist you with a vehicle trade-in information or early lease return options.
You may also choose to browse our BMW new car inventory first to see what we have in stock right now. Select a new BMW model from our inventory and we may be able to give you specific pricing options on the BMW you choose.
---