Premium Rides with Vista BMW Coconut Creek Service Center
Premium Rides with Vista BMW Coconut Creek Service Center
Where You'll Find Quality BMW Service in Coconut Creek
Need to find BMW service and auto repairs near Fort Lauderdale? Whether you're experiencing overheating issues or need a brake replacement, Vista BMW Coconut Creek and our certified technicians are ready to restore your vehicle's premium ride. Even if you don't drive a BMW or you didn't purchase your car from us, we're still excited to help.
When you need maintenance for your vehicle, we're here to offer all the services your ride will need. Even every 5,000 miles, we're ready to refill your BMW with oil to ensure your engine remains lubricated and receives no excess damage from your dry inner workings. Best of all, we'll have your vehicle back to you in less than an hour—the perfect amount of time to grab lunch or stream your favorite TV show, and then drive home experiencing a smooth ride.
When you schedule service with Vista BMW Coconut Creek, we're also happy to offer to perform any inspections you need, give advice, and perform the auto repairs needed to ensure your car is ready to continue traveling thousands of miles further for daily commutes and years of memorable adventures. Here's a quick look at what we can do for your BMW:
Fluid Top-Offs
Filter Change
Battery Replacement
Tire Repairs
Tire Rotations
Wheel Alignments
Part Replacements
Plenty More
Feel free to contact us with any questions you have about repairs your ride needs. You can also schedule your next service appointment today online from the convenience of your smartphone, whether you're walking around Delray Beach or taking it easy on your couch at home.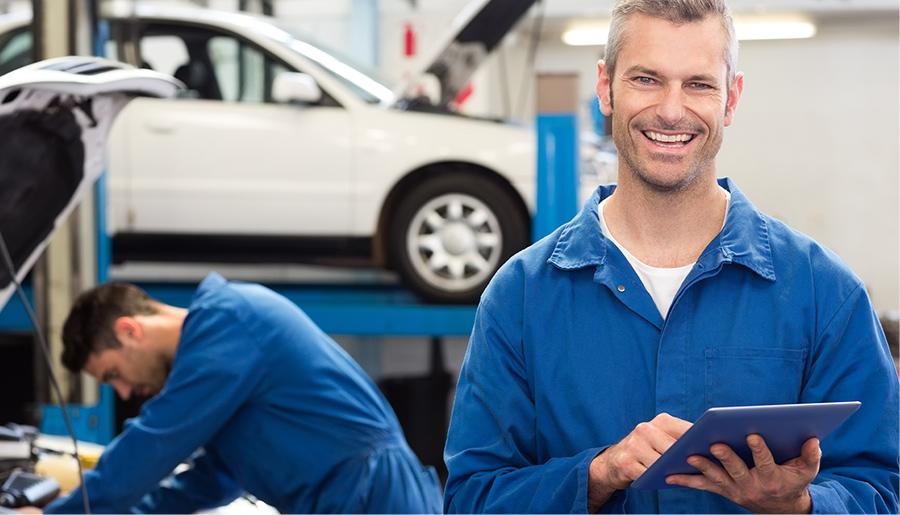 ---

Why Vista BMW Coconut Creek Works Best for Your Vehicle
When you take your ride to Vista BMW Coconut Creek, we only allow factory trained and certified professionals to work on your BMW. After all, why take the risk of letting a generalist look at your BMW who doesn't understand all the intricacies of the vehicles produced by the renowned German brand? By contrast, Vista BMW Coconut Creek's professionals understand how to treat and work on each BMW model, whether it's the adventurous X5, a sporty 2003 M3, or anything else to come from the brand. Also, with each repair, we only use genuine OEM parts and accessories to ensure everything fits and functions as intended by BMW—you'll never have any questions about the part since it's manufactured by the company that crafted and fine-tuned the BMW you drive now.
In a hurry? Not a problem with our FastService® program. When you schedule service for oil change services, brake pad changes, tire replacements, brake fluid flushes, and much more, we'll complete all work in under an hour. Then, you can get back to your life and epic drives around Boca Raton, Coral Springs, and far beyond without spending excess time at a repair center.
To help you save big on your next purchase, don't forget to explore our monthly service specials. When you explore this page, you'll find savings on everything ranging from tire changes to oil services. However, you'll need to act fast when you see something you like—these specials change frequently to help your budget as much as possible.
Get Directions To Vista BMW