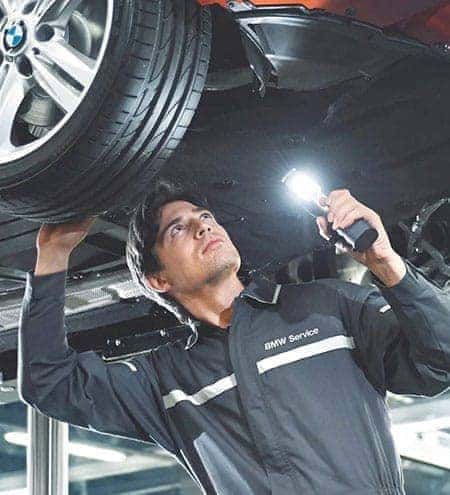 Experienced Techs
The Vista BMW Coconut Creek service center is BMW-authorized, which means that all of the techs employed here are factory certified. This means these technicians have undergone rigorous training and passed difficult automotive tests, resulting in a comprehensive knowledge of proper repair and service techniques on all BMW vehicles. All of our techs continue to learn and undergo training to ensure expert-level proficiency on cutting-edge new BMW models.
The technicians at Vista BMW Coconut Creek also hold various certifications from third-party organizations which qualify them to work on vehicles from any major manufacturer. In contrast, the mechanics at the many small shops in the Fort Lauderdale area may not have any formal training at all.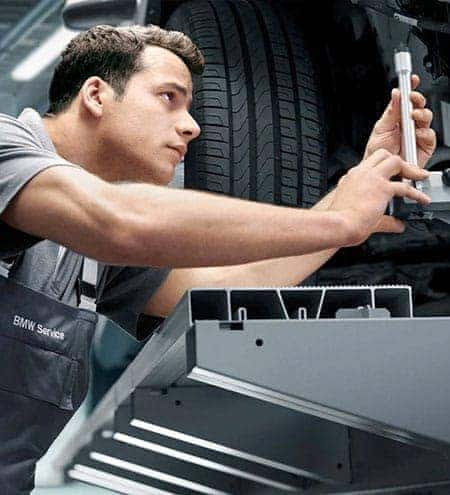 Auto Repair
Vista BMW Coconut Creek is there for you when your vehicle breaks down. While we specialize in servicing all BMW vehicles both new and classic, our techs can repair vehicles from any major manufacturer. If you ever find yourself with a car that needs repairs, you can rest assured in the knowledge that we can fix it up, no matter what the problem may be. The auto repair jobs we commonly complete include:
Powertrain (transmission and engine) repair
Brake system repairs
Electrical system repairs
Fueling system repairs
If your vehicle is in need of repairs, bring it into the Vista BMW dealer in Coconut Creek. We'll get the auto repair work completed properly and have you back out onto those South Florida roads in no time.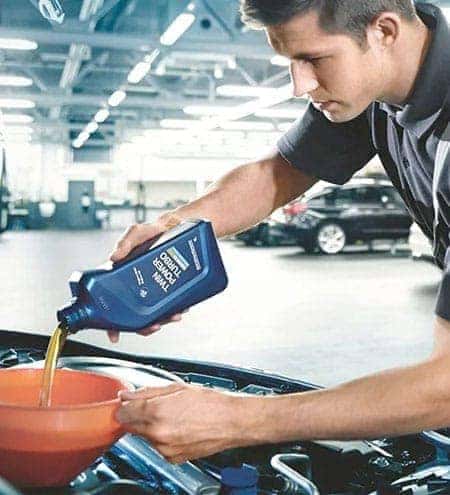 Routine Maintenance
If you simply need scheduled maintenance on your vehicle, Vista BMW Coconut Creek can take care of your needs quickly and efficiently. Our service center is properly equipped and staffed to take on any service needs your vehicle may have, even if it's not a BMW model. The services we often perform include:
A/C system flush and recharge
Rotations
Alignment Service
Battery installation
Coolant refill
Oil change service
Keep your car in tip-top shape by getting all of its scheduled maintenance completed on time at a reputable service center. Vista BMW Coconut Creek is here for all of your routine service needs.